THE LUXURY BEAUTY APP IS NOW LIVE IN MIAMI, NEW YORK & SAN FRANCISCO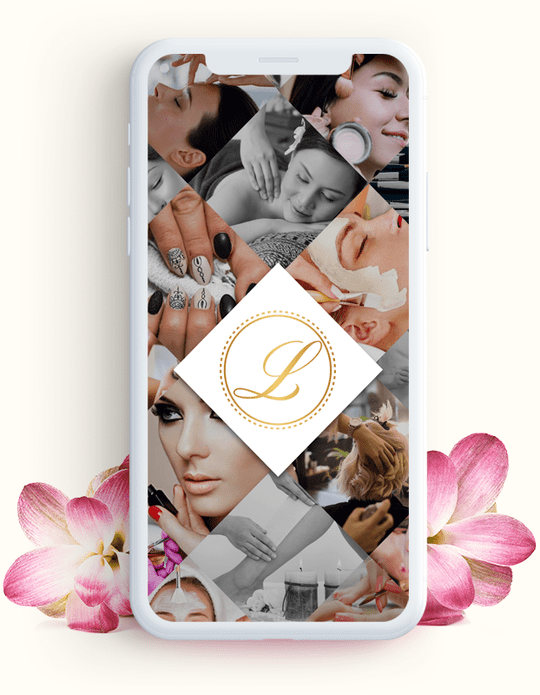 Beauty gurus, fashion, and makeup lovers all have an eye for the latest beauty technologies and apps coming out everyday. Technology is rapidly changing, and so is the beauty industry.
Technological advancements have affected the beauty industry in many ways. Technology has definitely changed the beauty game for everyone, from changing beauty processes to making beauty and fashion accessible. Today, fashion and beauty applications have become very common and popular amongst everyone, youngsters or adults. People are slowly learning to adapt to the changing technologies and enjoying the process.
Interactions and concoctions of beauty and technology have made life a lot easier for fashion and beauty aspirants worldwide. Today, people find it much easier to get a salon-like treatment at home, thanks to the beauty apps. It has become so much more efficient to avail of all sorts of professional beauty services from the convenience of one's home. It has also contributed to generating employment opportunities for individuals who love working in the beauty and fashion industry.
One such fantastic beauty app is 'Luxury Beauty App' that aims to become the Global Thought Leader in beauty technology. The Luxury Beauty App is a rapidly growing startup that is transforming the beauty process and concept for people around the globe. The startup is rigorously working on making their team the best and outstanding to further improve their services. They are changing and improving one of the biggest markets, i.e., the beauty industry, through technology.
The Luxury Beauty App | DaniqueMotzheim
From the cities of the European Union and the lands of Dubai, all the way to the people of the United States of America; The Luxury Beauty app is all set to change the beauty game for USA people. People of the USA will now enjoy the perks of booking their favorite hairstylist from the comfort of their homes. Moreover, the best part is that all the products and services will be delivered in less than 60 minutes. The Luxury Beauty app is a digital beauty services platform. Still, people can also buy their favorite beauty products online through their platform. Furthermore, they also offer golden opportunities for beauty experts to become a part of their incredible team and work in their steps towards becoming the Global Thought Leader in Beauty Tech. Visit their website to learn more about the products, services, and partner program.
Media Contact
Company Name: Luxury Beauty Global Inc.
Contact Person: Danique Motzheim
Email: Info@luxurybeautyapp.com
Phone: +1 707 563 9050
Address:388 Market street
City: San Francisco
State: CA 94111
Country: United States
Website: https://www.luxurybeautyapp.com/
Featured on Google News:
https://menafn.com/1102276012/The-Luxury-Beauty-App-Is-Now-Live-In-Miami-New-York-San-Francisco
Featured on Market Watch:
https://www.marketwatch.com/press-release/the-luxury-beauty-app-is-now-live-in-miami-new-york-san-francisco-2021-06-14